Welcome to Corowa Gateway Motel
Of the many Corowa motels, Corowa Gateway Motel is the closest to the centre of town and is a cosy and comfortable place to stay. Your hosts Richard and Judith will make you feel at home and offer a range of clean and modern furnished suites that are ideally located and in walking distance to all of Corowa's attractions. Relax and enjoy our hospitality whilst staying in our comfortable and affordable self contained accommodation in Corowa
Added Touch of Quality
"Room had mini toiletries.  Very clean and very comfortable at extremely
affordable prices. Will certainly recommending staying here again."
Margaret
Great location
"Location spot on in the main street of Corowa close to Pubs, shops and RSL.
Rooms very clean and affordable.  Richard and Judith are great hosts."
Brian
Everything you need
"Clean rooms with what you would expect in a 3 Star Motel.  Easy Access to ground floor units and plenty of parking.  Close to all amenities.  Will be
my choice next time in Corowa"
Helen
Motel in Main Street
Motel was in Main Street within walking distance to all shops, opposite McDonalds for morning coffee. Excellent value for money. Owner was also very friendly and helpful.
Jeanette
Clean comfortable and handy to everything
The location is right in the heart of town and close to shops and dining especially the magnificent Indian Restaurant in the Main Street called Shahi Barbaar. The staff were very friendly and helpful.
Philip
Position, value, friendly
Everything, position, value, the warm greeting, it was all there and will stay there again.
Garrick
On the banks of the majestic Murray River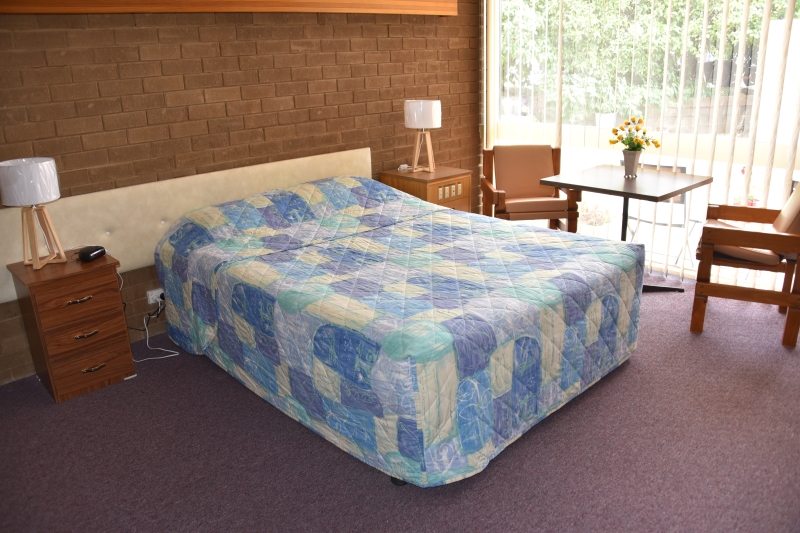 Our Motel
At Corowa Gateway Motel we have a range of comfortable rooms to suit your needs including Family Rooms, Twin Rooms and Double Rooms.
Our Location
Our Motel is the most centrally located in Corowa. We sit at the top end of Sanger Street within walking distance to the Corowa RSL Club and Sanger Street eateries.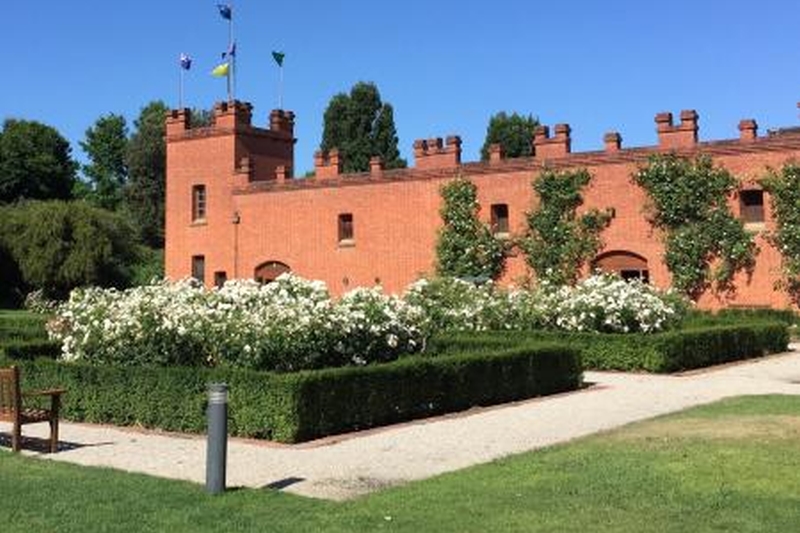 Attractions
There are many exciting activities to enjoy in Corowa and surrounding areas including visiting the Rutherglen Wineries, enjoying a relaxing game of golf on our picturesque Murray River course.